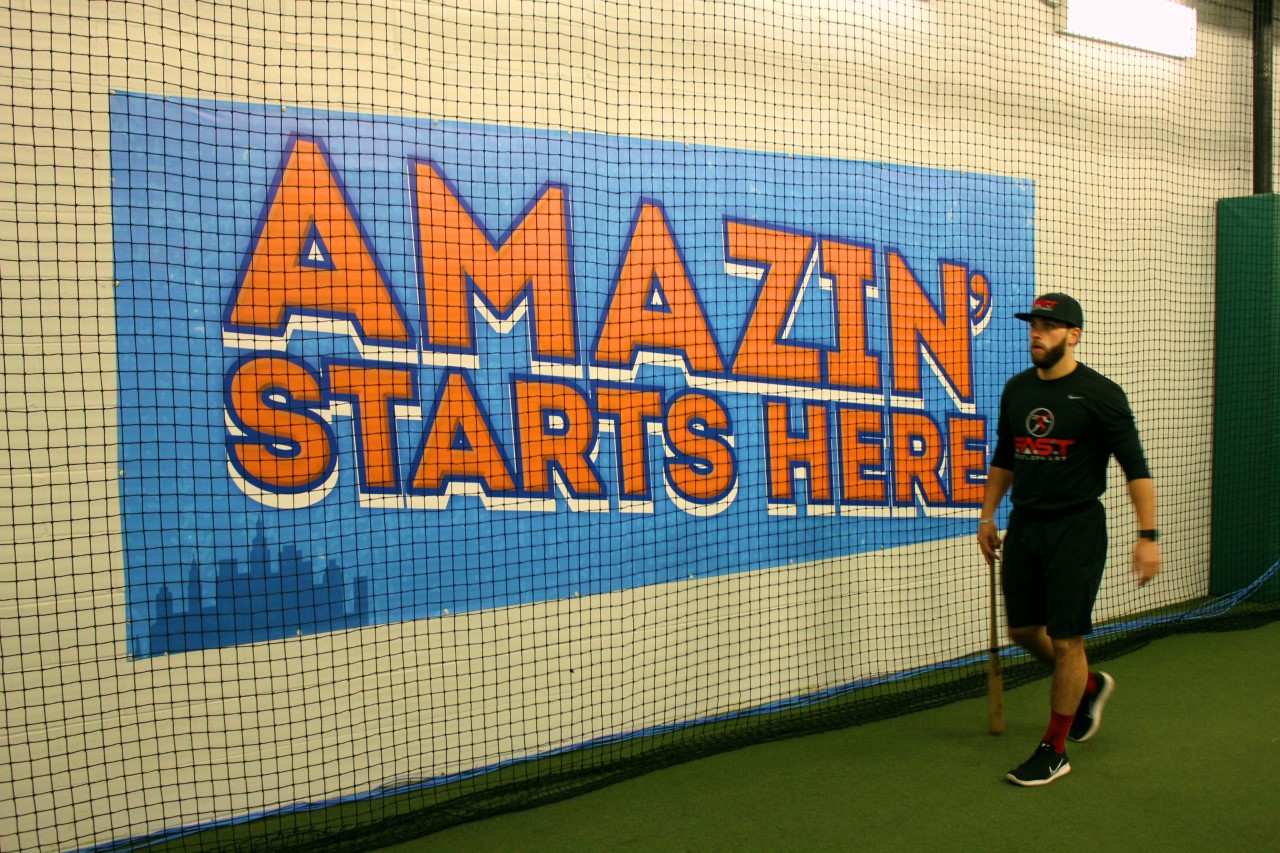 IN-PERSON TRAINING
A sports performance company dedicated to elite performance training, injury prevention, nutrition & mindset coaching in San Diego
HOW IT WORKS
STEP 1
Fill out a quick form to get started.
STEP 2
Join our in-person training waitlist.
STEP 2
Get notified about availability and events!
WHAT YOU'LL ACCESS
F.A.S.T Development™
F.A.S.T Development provides the program to get you stronger, faster, explosive, and durable to excel on the field.
C
omprehensive Assessment
All of our athletes kick off with a comprehensive assessment where we identify individual movement and mobility/joint ranges of motion and discuss injury and training history while strategizing future goals.
Movement Evaluation
Our movement evaluation allows us to identify strengths and weaknesses, and pinpoint any red flags, allowing us to create personalized programs to maximize athletic performance.
Strength Training
Our strength training program focuses on long-term athletic development while incorporating strength, power, speed, mobility, and effective recovery strategies to create robust, resilient athletes.
Science-Based Programs
Our strength program is backed by evidence-based science in tandem with the most current research available scaled to the athlete's training age.
START TRAINING NOW WITH OUR BASE MEMBERSHIP!
What's Included:
Purchase and Schedule In-Person Training Sessions

Access to our F.A.S.T Infield Development Virtual Academy with

200+ VIDEOS of Infield Content

At home workouts

Hand Path Training Sessions

Infield Specific Warmups

Infield University Classroom Sessions

Infield Throwing Programs

Infield Quizzes

Monthly Video Breakdowns

1st Step Development

1 Group Zoom Call

10% off ALL DIG IT gloves and apparel.
BASE MEMBERSHIP
$30
Per Month
TRAINING PACKAGES
Must be a member to purchase packages
READY TO TAKE YOUR GAME TO THE NEXT LEVEL?
Start training with F.A.S.T Development!
Phone: +1 (718) 612-4929
Email: [email protected]
Location: Hilton Head County Park 1605 Hilton Head Rd. El Cajon, CA 92019
Copyright © 2022 F.A.S.T Development. All rights reserved.